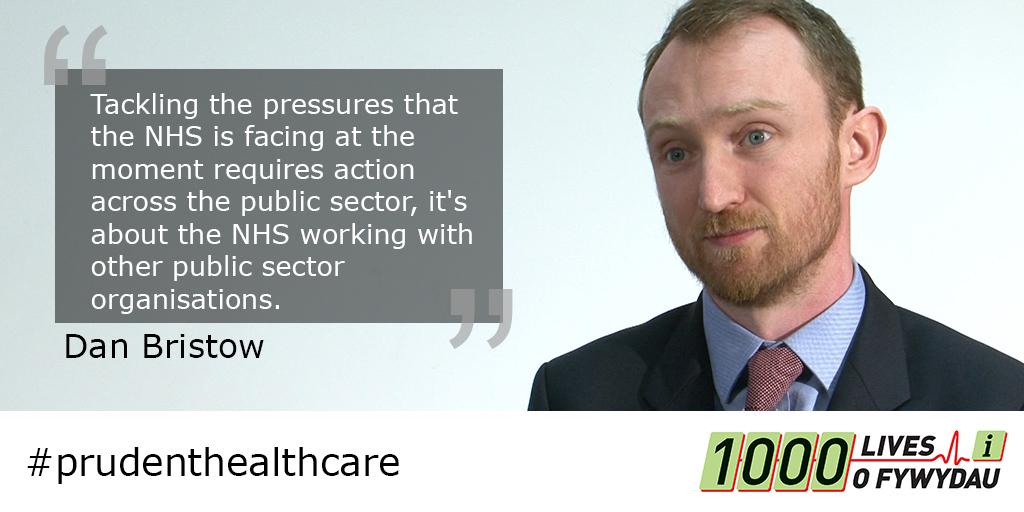 In this third phase of our work for the Welsh Government, we have started to develop some cross-cutting work streams. One is building on the programme of research into tackling poverty – situating this research in a wider body of knowledge about poverty in Wales
The other is looking at Future Public Services –  how to respond to the combined challenges of constrained resources, increasing demand for services, and increasing complexity of the public sector landscape.
As a first step, I have worked with my colleague Lauren Carter and with Michael Trickey, Director of Wales Public Services 2025, to look at one response to this set of challenges – 'demand management' – and how this connects to the concept of 'prudent healthcare'.
The paper was showcased at the recent Welsh NHS Confederation Conference and has been published on the Welsh Government's prudent healthcare webpage.
Dan Bristow, Deputy Director of the Public Policy Institute for Wales